Get expert help with your home project
169
Nelson East

Home Improvement & Renovation Professionals
Interior design consultancy working on renovations and new homes, kitchen and bathroom design and small...
Read More
027 229 4650

Nelson

,

7011
* Professional and affordable residential interior design service * Styling and colour inspiration * Space...
Read More
027 281 9167

Nelson

,

7040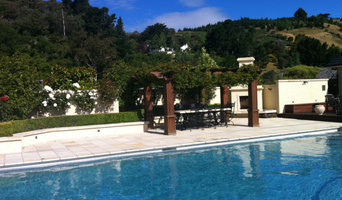 Welcome to OBDesign, created by landscape architect and interior designer Olivia Bird. Olivia has over 6...
Read More
0274 646 694

Nelson

,

7010
The beauty of perfection Annett and Klaus Todt have spent their working life in furniture design and creation. ...
Read More
As a specialist home renovation company working across the Top-of-the-South in New Zealand. Brockie Renovations...
Read More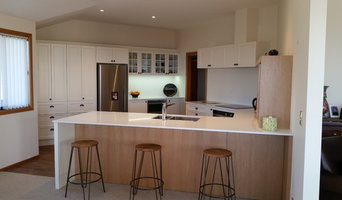 I am an industry professional with a National Qualification in Kitchen Design. I pride myself on my level of...
Read More
0274 048 989

Nelson

,

7011