2,155 Renderers and Plasterers
Rendering can thoroughly improve the look of your home by concealing tired and worn walls, cracks and dated brickwork. Textured and coloured render also allows you to try a variety of effects to match your architectural style without the need for painting. Better still, rendering can add to the durability and insulation of your home, and help prevent water damage. Internal wall and ceiling plastering, on the other hand, provides a finished look to any interior, with plaster also being used to create decorative mouldings.
More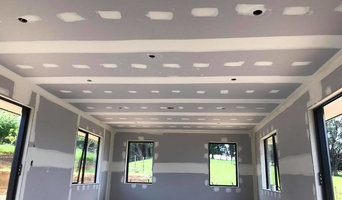 Beach Break Interiors Ltd is a dynamic company located in the sunny Bay of Plenty, who specialise in Plastering...
Read More
022 323 7941

Tauranga

,

3110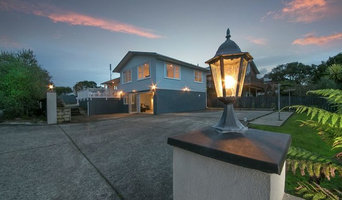 I am a Certified Tradesman Member of the Association of Wall and Ceiling Industries NZ. I have been in the...
Read More
021 937 966

Auckland

,

0612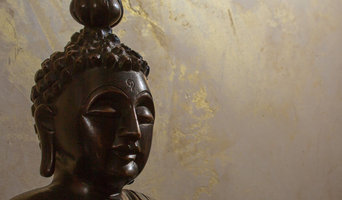 Stuckateurbetrieb mit Spezialisierung auf Wandgestaltung.
Read More
+49 178 1370766

41564

Kaarst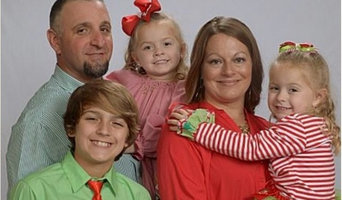 15+ years Experience In Drywall Services
Read More
+1 337-319-1505

Lafayette

,

LA

,

70503
Redynamisée par trois jeunes entrepreneurs aux compétences complémentaires, LCDA (créé en 2003) devient Concrete...
Read More
+33 2 41 33 99 10

49460

Montreuil-Juigné
We undertake all aspects of finishing work, internal and external. We have a dedicated team and we work hard to...
Read More
+44 7455 229099

Alton

GU34 2DQ

,

Hampshire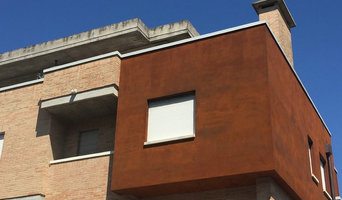 Produzione di rivestimenti decorativi a base calce e acrilici. Studio, progettazione e realizzazione di materiali...
Read More
+39 348 742 0312

31030

Casier (TV)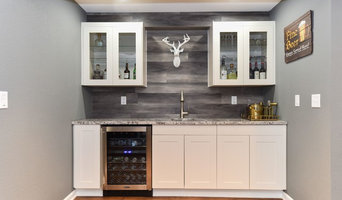 Most of our business is word of mouth. We have over 27 years experience and can do a variety of jobs.
Read More
+1 262-490-9301

Sussex

,

WI

,

53089
Fondée en 2010, Intérieur Toulousain Rénovation est une entreprise spécialisée dans la rénovation immobilière à...
Read More
+33 6 18 11 44 87

31300

Toulouse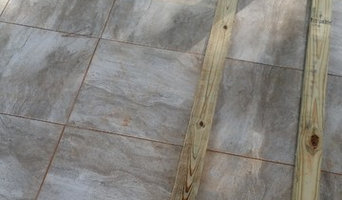 InterLeone Construction Group is a DeKalb-based remodeling and renovation company that has been serving Metro...
Read More
+1 571-730-9060

Stone Mountain

,

GA

,

30087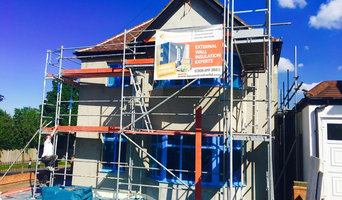 We can offer our clients the benefit of our experience by giving our technical advice and delivering...
Read More
+44 7975 790880

Epsom

kt190bs

,

Surrey
We are strongly committed to providing high quality of craftsmanship and customer service to each and every...
Read More
+1 646-532-8251

houston

,

TX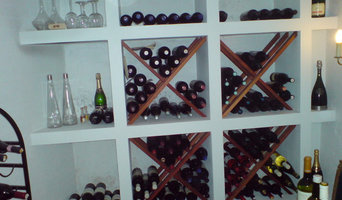 Murermester Flemming Moos Middelfart er din sikkerhed for professionelt håndværk og en service helt i top! Vores...
Read More
+45 26 20 69 47

Middelfart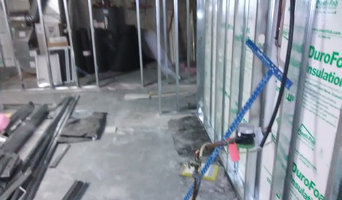 Bringing you over 30 years of professional drywall experience. No matter the nature of your project we work hard...
Read More
+1 289-689-4874

Hamilton

,

Ontario

,

Canada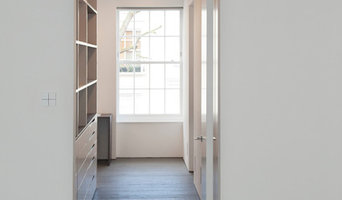 Seamless Abutment Solutions offer a range of gypsum based alpha plaster sections that are used to create a...
Read More
+44 1279 216175

London

CM6 2FE

,

Greater London
Featured Reviews for Renderers & Plasterers

Kunstwandwerke Heinrich Walther
Renderers & Plasterers
"Wir hatten in einem Restaurant die toll gestalteten Wände von Herrn Walther gesehen und ihn daraufhin kontaktiert. Die eine Wohnzimmerwand sah etwas blass aus und wir wollten sie gerne besonders gestaltet haben. Herr Walther kam zu uns nach Hause, sah sich alles an, fragte nach unseren Vorstellungen und Wünschen. Nach ca. 1 Woche erschien er wieder mit 4 Mustern. wir suchten uns eines aus und er Herr Walther gestaltete unsere Wand in akribischer Kleinarbeit gem. des Musters. Die Wand sieht toll aus und ist etwas ganz Besonderes. Wir haben somit ein ganz speziell, individuell gestaltetes Wohnzimmer, was durch die Wand eine Einzigartigkeit erhält. Herr Walther arbeitet professionell und ist auch erst dann zufrieden, wenn jedes Detail passt. Ein echter Künstler."
- info46710

Louisiana Premiere Drywall, LLC
Renderers & Plasterers
"I used Louisiana Premiere drywall LLC. on several jobs. They were very professional and fair on their prices. They always on time and very neat on their work."
- mjmenard79

Concrete LCDA
Renderers & Plasterers
"Nous avons collaborez sur un projet qui s'est très bien déroulé. Très beaux produits, originaux. Une équipe très à l'écoute de ses clients et réactive."
- Atelier Maureen Karsenty

Murrell Brothers Plastering
Renderers & Plasterers
"Great job, carried out by professionals. I am landlord and have terrible trouble finding good trades people. Simon & Dennis are on the top of there game."
- Adam Nash

Impex Color
Renderers & Plasterers
"Grande disponibilità e cortesia, ottimi prodotti, pittura effetto corten sopra ogni aspettativa. Professionale, chiara e completa consulenza e istruzioni sull' utilizzo . Recensione scritta molto volentieri."
- Ernestino Cian

Tim's Lake Country Drywall LLC
Renderers & Plasterers
"Amazing work! Finished my entire basement. I honestly couldn't have imagined the basement turning out any better. From start to finish service was impeccable! Thanks again Tim, and please know I forward your contact information whenever someone asks."
- allenholzbauer

Intérieur Toulousain Rénovation
Renderers & Plasterers
"Supers artisans, très pros. Suivi et qualité de travail irréprochables. Bonne communication avec le client. Chantier propre et soigné."
- alexis_butterlin

InterLeone Construction Group LLC.
Renderers & Plasterers
"I love my new kitchen. Mr. Rodney Williams did an amazing job. I'm definitely recommending them to anybody I know that's looking to redesign and remodel their kitchen."
- HU-202901575

beconstructive
Renderers & Plasterers
"Professional, friendly, efficient and great value for money and quality workmanship. We looked at a few company's before we decided on BeConstructive. our decision was based initially on speed of communication and customer service which they excelled at. Thank you so much Darren and the boys."
- Peter Atkins

Prestige Home Renovations
Renderers & Plasterers
"Great work had my first flip home did a full rehab on this property no issue with contract always answer my phone calls job was finish on time thanks Prestige Home Revonations"
- robg3345