Heritage Roof Attic Space Conservation
Located in the lower north shore suburb of Sydney, this Federation house in Roseville was built in 1908 and had some original features that include high ornate patterned ceiling and a fireplace.

The most challenging part of the design was to work through council's tight height restrictions (the property was in Heritage and Conservation area) and achieve the client's brief that included converting attic roof space into an additional bedroom with a toilet and an entertainment room. They also wanted to Insert a staircase in a suitable location, which required reconfiguring the laundry and kitchen on the ground floor with new ceilings.

Before: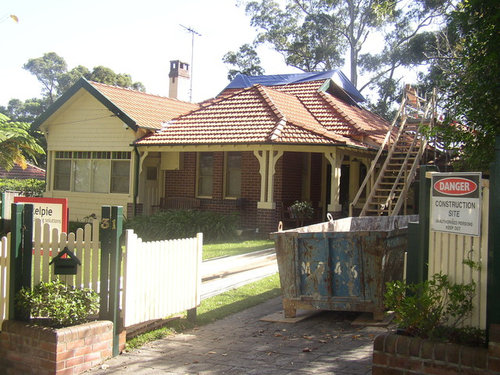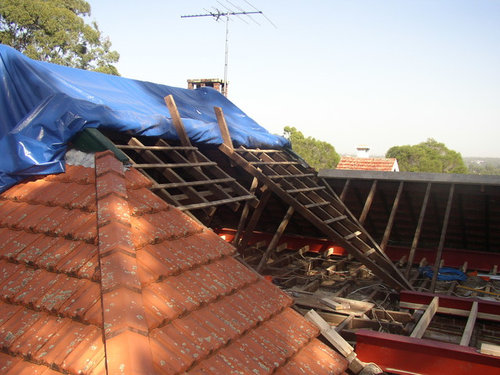 Single Storey full brick house with pitched terracotta tile roof

After: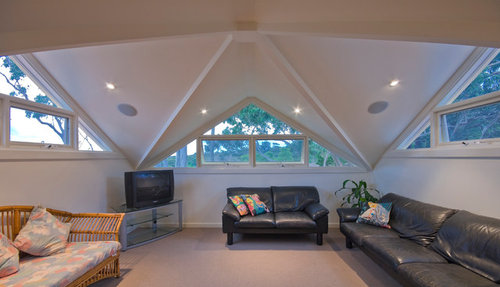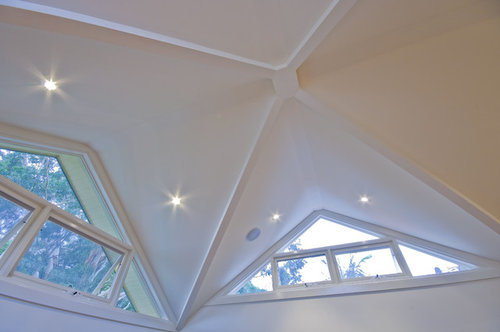 Restricted to extend within the existing roof space (not permitted to extend beyond existing roof height) due to property in heritage and conservation area.

My clients were a growing family with two young children, and their brief was to extend upstairs, add one more bedroom and recreation space with ensuite.

Being in Heritage and Conservation area, the idea was to retain the external appearance and streetscape of the house intact.

The initial step was to create a concept design, which was developed to carefully insert the new staircase in the location that was not intrusive to the existing floor layout. The tight attic space a new Bedroom, ensuite and recreation room was created within the existing roof space.

Meeting with council's Heritage Officer confirmed that no concession will be permitted to exceed the existing roof height, higher than existing roof ridge. The challenging task for the builder was to work out how to achieve this attic roof extension within confined roof space. The existing ceiling also required to be strengthened to support the first-floor extension.

The builder strategically executed the construction and built temporary external stairs, opened up the roof, worked through the new floor, built the new extension, new roof framing, excellent carpentry, and construction joinery.

The result achieved is a perfect example of excellent design achieved by equally important execution of construction by the builder.

Check out the entire project here!